MiningStore makes it easy to diversify into bitcoin mining.
Join our Managed Mining Program to start accumulating bitcoin mining rewards without the hassles of running an operation yourself.
Leverage our deep market knowledge and hands-on operational expertise to efficiently build out your own bitcoin mining operation.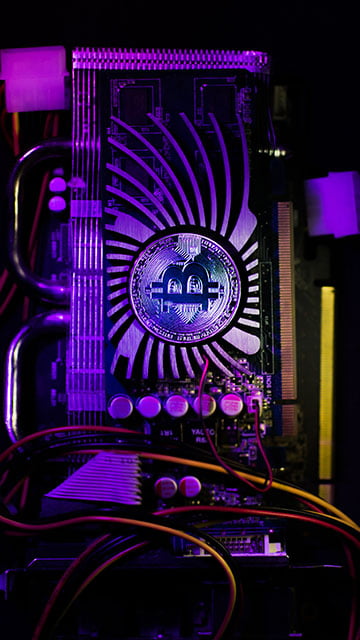 We've deployed 10 successful mining operations over the years and know exactly what it takes to succeed in this competitive industry.
We provide enterprise bitcoin miner hosting services, mobile containers for deploying hardware near energy sources, and partnership opportunities for investors looking to gain exposure to mining.
"With MiningStore, we were able to quickly launch a one-of-a-kind cryptocurrency mining effort that's raising funds for local workforce development and training. The most technologically advanced arena in the world needed the most durable and efficient mining machines to make this a success, which is why we turned to MiningStore."
"MiningStore handled the migration of my S9's from a facility in Texas to their's in New York with the utmost professionalism. Good communications and proactive ideas for optimizing the performance of my ASICS. I could not recommend them more."
"MiningStore has been a pleasure to work with and has helped me enter the mining game with ease! They recommended the best mining investment and took care of all the technical aspects so I could focus on the returns!"